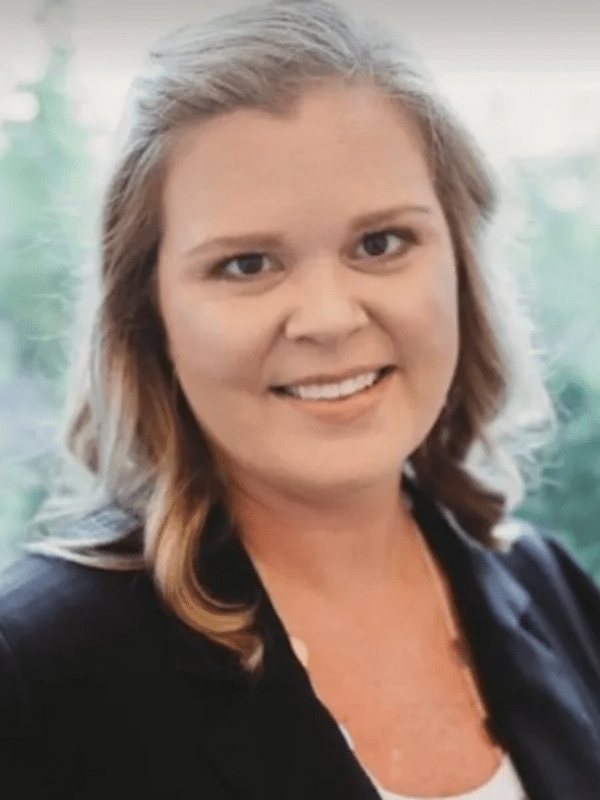 Dr. Napoli graduated Summa Cum Laude in 2004 from St. Louis University with a Bachelor of Science in Communication Sciences and Disorders. She then completed her doctorate in Audiology at Washington University in St. Louis. She graduated as a Doctor of Audiology in 2009.
She has extensive experience working with adults with hearing loss and is highly knowledgeable in understanding the science of how the ear works, as well as the science of hearing aids. She feels strongly that the practice of audiology is both an art and a science. Hearing treatment plans are not one size fits all and Dr. Napoli is highly skilled in working with her patients and clients to achieve the greatest outcome for communication in their lives. 
Dr. Goldkamp is a native of St. Louis, Missouri. She earned her  Bachelor of Arts in Communication Sciences and Disorders at Saint Louis  University and her Doctorate of Audiology from Washington University in  St. Louis. Dr. Goldkamp is licensed by the state of Missouri and is a  Fellow of the American Academy of Audiology (AAA). She is also certified  by the American Speech-Language-Hearing Association (ASHA).
Dr. Goldkamp has been a practicing audiologist since 2015. She  specializes in adult hearing healthcare. Her clinical areas of interest  include comprehensive hearing evaluations, hearing aid assessment,  fitting and verification, cochlear implant candidacy evaluations and  programming, and bone anchored hearing aid programming.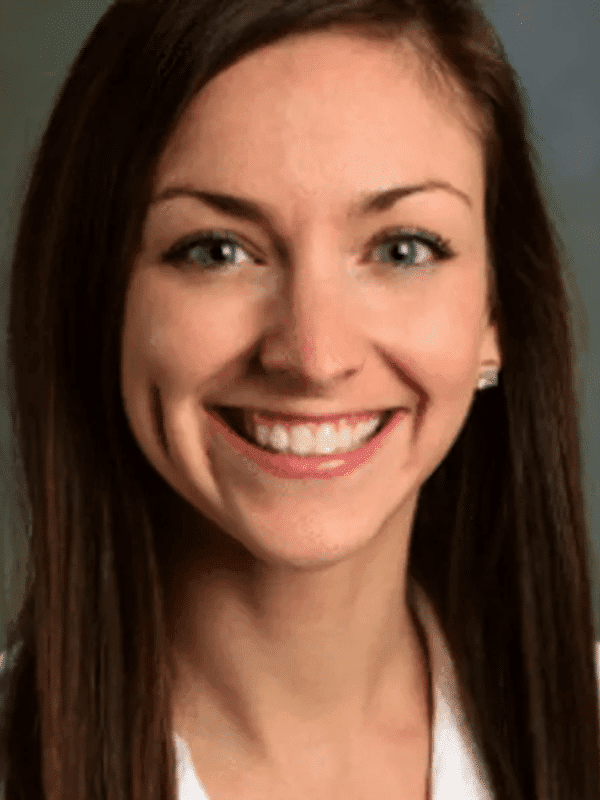 Patti comes to Concierge Hearing Care after many years working in a local software sales office.  She has administrative/operations experience in this previous role.
Native of the Chicago area, she now lives in Wildwood MO with her husband of 43 years, Mark.  Their son, daughter-in-law, and two grandsons (7 and 3) live nearby in Eureka, MO.  Patti enjoys spending time with her family, cheering on the grandchildren at their sports games, gardening and walking.