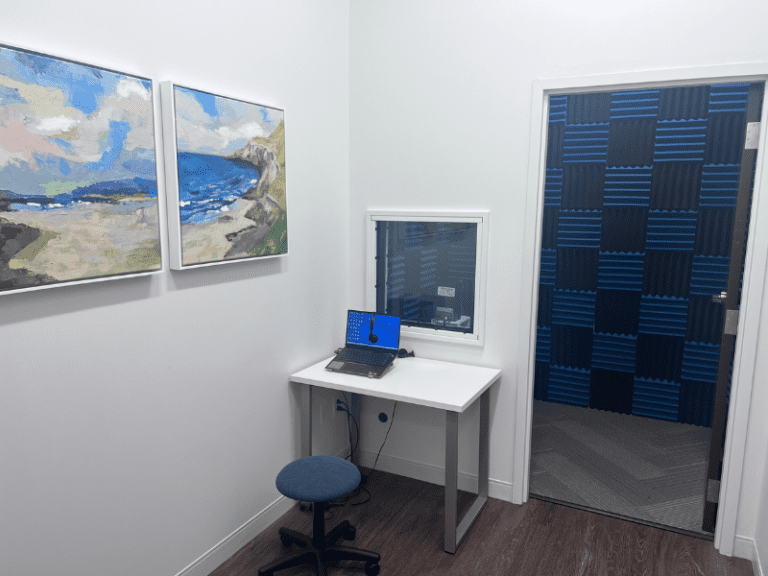 At Concierge Hearing Care, we understand the transformative impact that hearing aids can have on your life. Many individuals who use hearing aids express that these small devices are among the best investments they've ever made. Our goal is to ensure that you get the most out of your purchase by providing comprehensive fitting and adjustment services.
During your hearing aid fitting and programming appointment, our team of experts will carefully calibrate your devices to meet your specific needs. We take into consideration various factors, including the type and extent of your hearing loss, as well as your lifestyle needs and personal preferences. By relying on your valuable feedback, we fine-tune the settings to ensure optimal performance.
But our support doesn't stop there. We equip you with the necessary knowledge and tools to excel with your hearing aids from day one. Our professionals will guide you on how to replace batteries and properly store your devices. If your hearing aids are equipped with advanced features such as Bluetooth connectivity, we'll make sure you feel comfortable utilizing all the functionalities available.
It's important to remember that adjusting to your hearing aids may take some time. We encourage you to take a gradual approach, wearing them for progressively longer periods each day until you're fully acclimated. However, we understand that some individuals are eager to embrace their new way of hearing and use their devices full-time right from the start. Whichever approach you choose, our staff is here to provide answers to your questions and support you every step of the way.
To ensure long-term performance and maintain healthy hearing, we recommend scheduling follow-up visits during the initial weeks after receiving your hearing aids. These visits, coupled with regular maintenance and routine evaluations, contribute to the longevity of your devices' performance. Your patience during the acclimation process and effective communication of your needs are key in achieving optimum performance and satisfaction.
At Concierge Hearing Care, we are committed to your hearing health and overall well-being. Together, let's embark on this journey to enhanced hearing and a more fulfilling life.