At our office, we understand the inconvenience caused by a broken hearing aid. We are pleased to provide comprehensive repair services for most major brands. Our team of experts is skilled in resolving most simple issues quickly and efficiently. In cases where more complex problems arise, we have established a seamless process for shipping the devices directly to the manufacturer. To ensure reliable and prompt delivery, we partner with trusted shipping services like FedEx or DHL. Our priority is to expedite the repair process, ensuring that your devices are returned to you in the shortest possible time. You can have peace of mind knowing that we are dedicated to restoring your hearing aids to their optimal functioning.
If your hearing aids are broken, call us right away!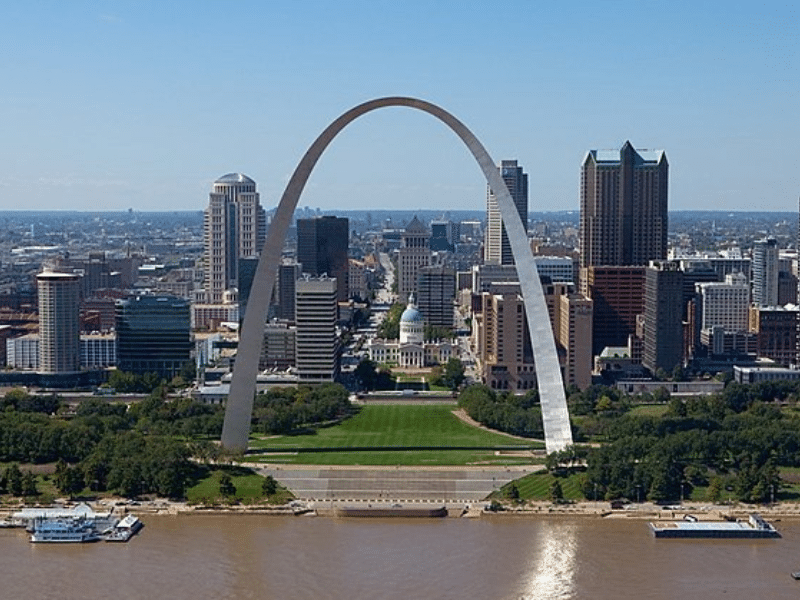 If you have hearing aids that were not fit in our office, we are happy to try to diagnose & repair your devices. We are able to service most major manufacturers, and can advise you as to whether yours is a brand we service. 
If the warranty on your hearing aids has expired, it is still possible to repair most devices for a small fee, depending on the age of the hearing aid, the extent of the repair, and the manufacturer's policies.
In the event your hearing aid is severely damaged and unable to be repaired, our professionals will work with you to determine what devices would be best for your current needs.